1. Who
My name is Josh Taves and I am a long-time coffee pro. I started working as a Barista in 2006 and since then have worked in many different facets of the industry from Barista trainer, to green buyer, profile roaster, to quality control, and most recently in business development. Some of the things I'm most proud of include earning a place as a 2017 US Barista Championship finalist and being elected the 2018 Chair of the Rocky Mountain Craft Coffee Alliance.
2. What
One constant practice that has stayed with me throughout my journey is cupping. Cupping is the underlying backbone of our industry, the unsung hero of practices to which many others are anchored; and I want to share it with as many people as possible.
3. Why
In 2013 I saw an opportunity. I realized that the cupping process was essentially unchanged since its inception and that very few tools had been built to specifically accommodate the process. On top of that, traditional cupping is clunky and strange for the uninitiated, making this beautiful tasting process difficult to share. This is when I decided that there must be a better way, and the Cupping Brewer was born.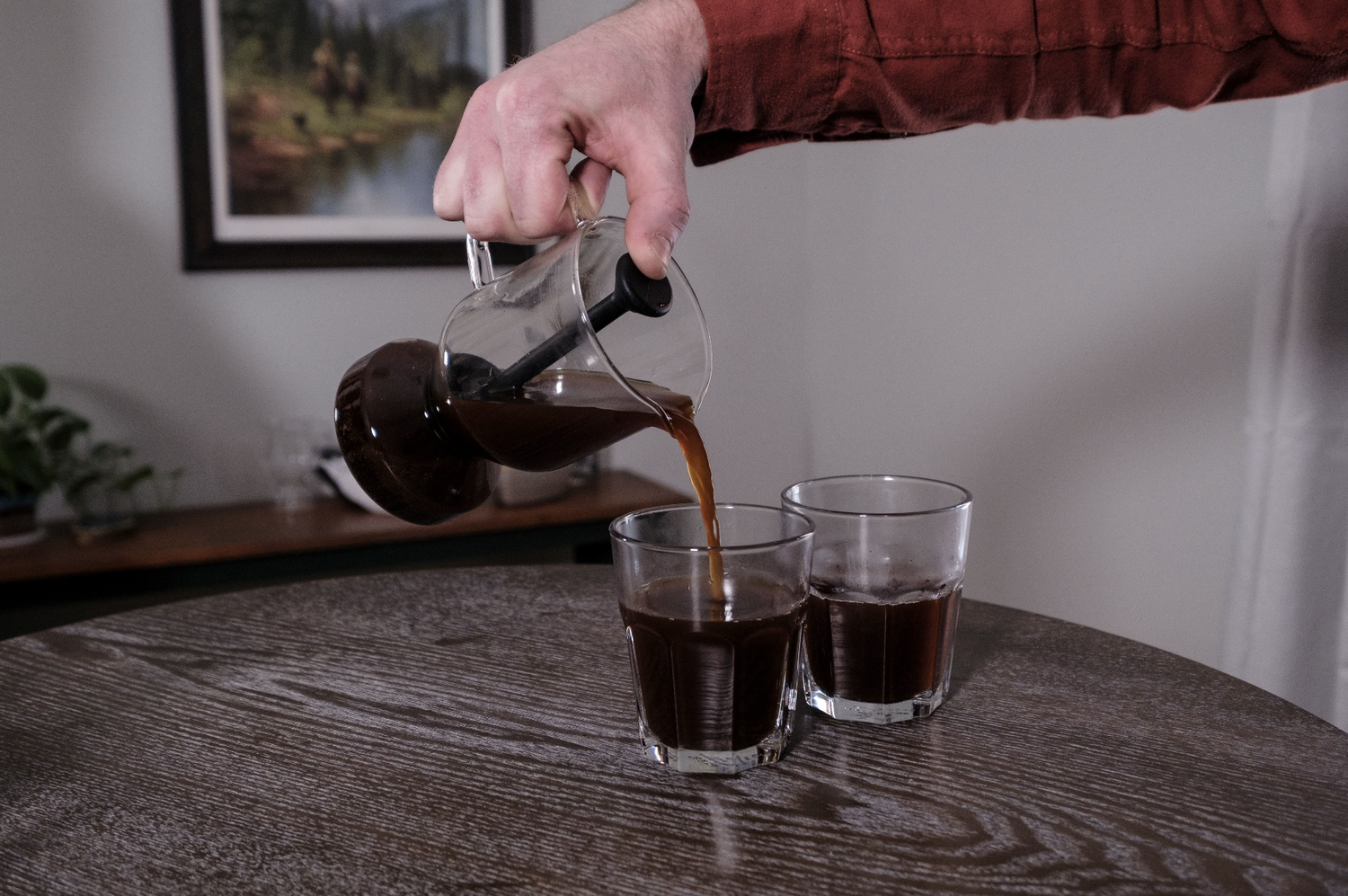 4. How
Since then we have seen an explosion of growth in the specialty coffee industry, as well as a global pandemic. There are more people excited about cupping than ever before and fewer opportunities than ever before. I'm here to change that. Grab a Cupping Brewer and join me in safely returning to the cupping table, but this time, bring some new friends along so that we can all continue to grow and shape the future of coffee together.